Alyssa Musgrove, D.C.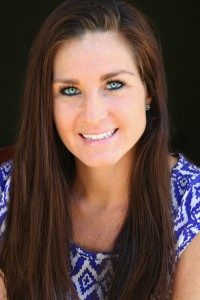 A life-long athlete, Dr. Alyssa has always been intrigued with the human body. After a life-changing experience with a particular chiropractor in college that dramatically improved her overall health, Dr. Alyssa decided to pursue a chiropractic career so that she could help others achieve optimal health and wellness.
Dr. Alyssa believes all people are designed to be well and that healing ultimately comes from the inside out. She takes an integrative approach with patients, often drawing on her background in nutrition and physical therapy to help bring the body back into balance.  She believes in partnering with her patients to give them not only the treatment they need, but the knowledge and tools they need to gain control over their future well-being.
Dr. Alyssa lives an active lifestyle and enjoys spending time outdoors. In her free time, she enjoys cooking, playtime with her dog Diego, and traveling the world with friends and family.